01
Space
History
In the
beginning...
space150* was
born on March 1, 2000.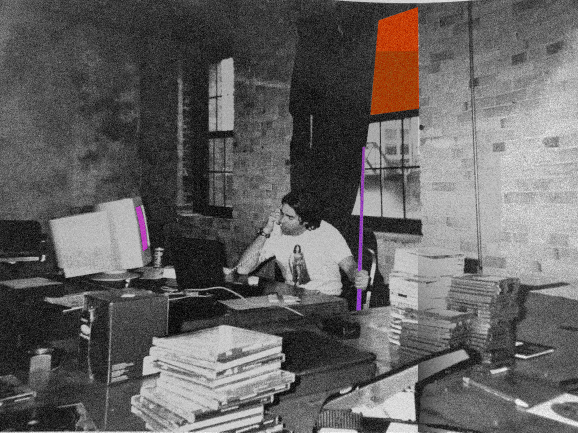 The internet bubble had just burst, so it was the worst time to start an internet company. William Jefferson Jurewicz, aka Billy, aka WJJ, didn't give a shit.
‍
He had a vision, was relentless, and original. He set out to create a place to work that was hell-bent on innovation, and where the employees loved to work—fun, exciting, filled with fearless, bold thinkers, and devoid of all the bullshit he hated about all the places that fired him.

*space150, Inc. (that's our full, legal name) was founded on the internet where URLs have no spaces or capital letters. When spelling, never use spaces and always use lowercase unless the whole word is capitalized.
‍
space150              space 150
SPACE150             Space150
We Believe:
Tomorrow Will BE DIFFERENT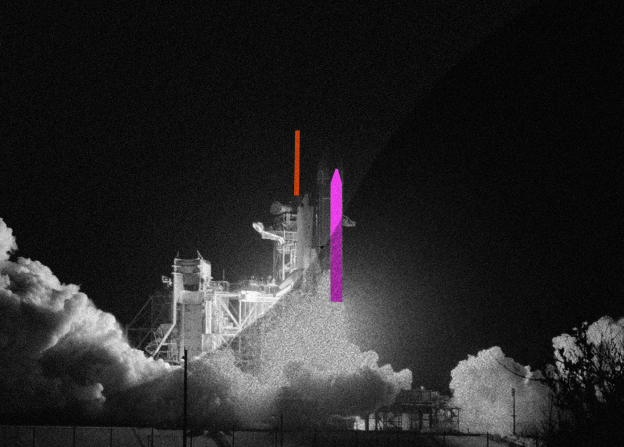 What works today,

won't tomorrow.
space150 is built on the belief that
complacency is death,
and that the best brands can never get too comfortable. We exist to put brands on the forefront of
culture and technology
, to help them keep up, get ahead and stand out.